We've all been part of a team at some time in our lives. For some of us it started just after toddlerhood when our folks swore we were the next child prodigy tee-ball player.   I'd say for the large majority of us, it became obvious our parents missed that mark when we plopped down in centerfield to make circles with our mitt in the dirt. But for many of us, their earnestness to involve us as youth in a team setting was a good foundation for working with others later in life. Something that, no matter what field you went onto after tee-ball, you've probably had to experience. Unfortunately not all "teams" really function as such.  Below is a short list of qualities that help make for a more cohesive and productive group.
Use Direct and Respectful Communication: Style of communication may differ from person to person, conversation to conversation but building a solid working relationship with your teammates through communication is key.
Set Clear Expectations: This means making sure each party has heard AND UNDERSTOOD the expectations.  Just because the words come out of your mouth, doesn't mean they made it into the ears, much less the brains of your team.  You just might have to restate your expectations, better yet, put them in written form (multiple times) before you can expect all members of your team to be on the same path.
Come from a Position of Understanding, Not of Being Right: For the good of the team, put your own agenda off the table. Being right makes someone else wrong. Work to understand the situation together, see each other's point, and work together toward a resolution.
Be Flexible: Schedules will slip, expectations will change, time always flies…find ways to work together to deal with change, if you've planned properly you've probably anticipated the change and can adjust accordingly.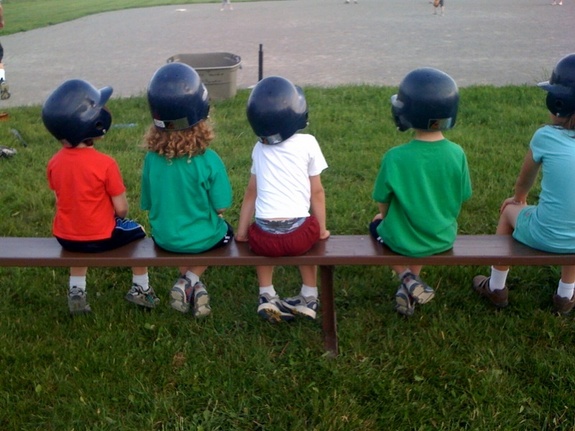 Trust Each Other: This is huge.  As we know, trust is earned, you earn it by setting expectations, meeting expectations and being consistent. Oh and It doesn't hurt to be kind.
Deal with Tension Directly and Swiftly: Don't let tension fester, if it happens, address it head on. Trust that if you have a good relationship with your team, you can communicate directly about the tension and work together to move through it.
Have More Fun: "Work is called work, not play."  Whatever…if you have taken the time to do all of the things listed above, work can and will be fun.
-A note from the ugly PM in the room.